Free Website Uptime Monitoring Service
Monitoring service that checks your site every minute from worldwide locations and alerts you instantly via email when it becomes unavailable.
Domain Tracker

Downtime Alerts

Analytics Included
So far, we made

1,834,402 checks

for our users.
We check your monitors from multiple locations around the world.
Request method, request body, basic auth & custom request headers.
Set & expect a certain response from your monitors.
Get instant notifications when your tracked services go up or down.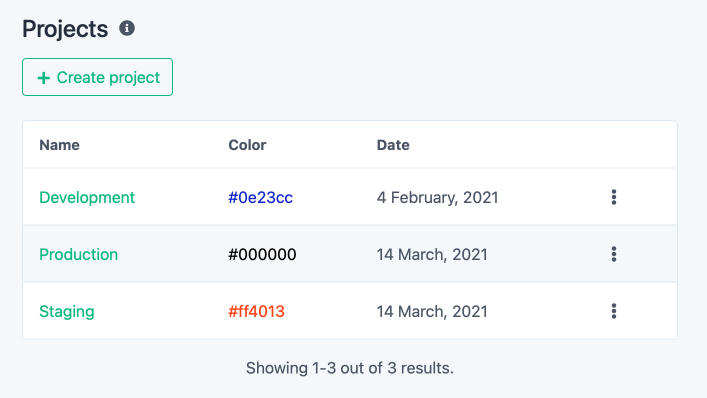 Easiest way to categorize your managed resources.
Connect your own domain or use our predefined ones.
Get started
Track the uptime of your servers & display their stats on a status page.