Free Website Uptime
Monitoring Service
Monitoring service that checks your site every minute from worldwide locations and alerts you instantly via email when it becomes unavailable.
Custom domains

Downtime alerts

Analytics included
Entireweb's Free Uptime Monitoring and Status Pages is a comprehensive solution for keeping your website or application running smoothly.
With real-time monitoring and notifications, you can quickly detect and resolve any issues before they impact your users. Our platform also provides a clear and professional status page, where you can keep your customers informed about the status of your service, including past and current incidents, and planned maintenance.

Whether you're a small business or a large enterprise, Entireweb's Free Uptime Monitoring and Status Pages will give you peace of mind and keep your online presence reliable and trustworthy.
So far, we made

69,504,811 checks

for our users.
We check your monitors from multiple locations around the world.
Request method, request body, basic auth & custom request headers.
Set & expect a certain response from your monitors.
Get instant notifications when your tracked services go up or down.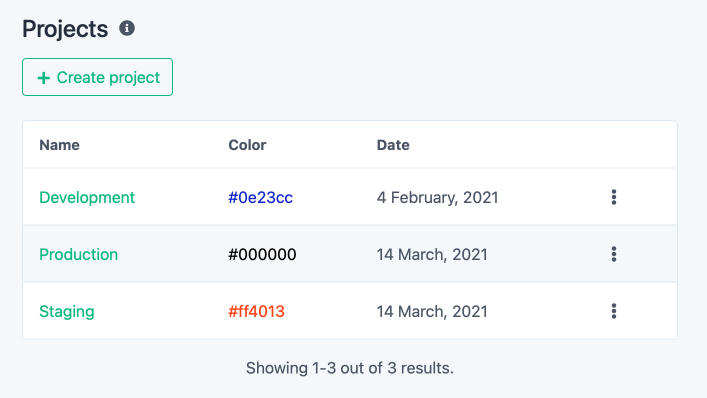 Easiest way to categorize your managed resources.
Connect your own domain or use our predefined ones.
Sign up - Always 100% free
Track the uptime of your servers & display their stats on a status page.